Sports Medicine Research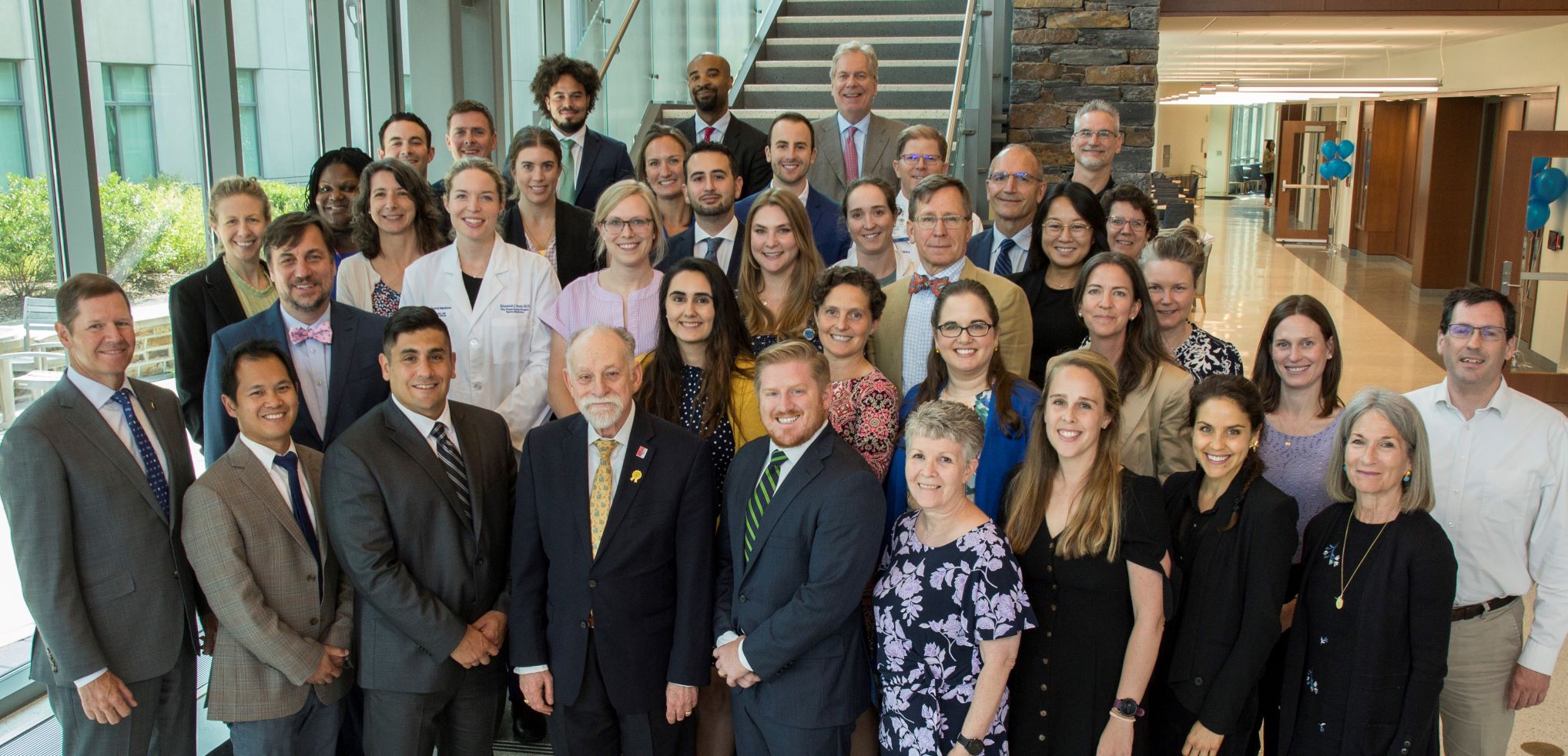 The sports medicine team is dedicated to researching the causes and prevention of injury in order to apply these findings directly to your care. At Duke sports medicine we pride ourselves in fostering and developing the future of research through our fellows and residents who are an integral part of our team. All research conducted within the sports medicine division is IRB approved and regulated.
Our areas of research include knee (ACL, MPFL, osteochondral treatment, meniscal repair), shoulder (anatomic and reverse total shoulder replacement, rotator cuff, instability), hip (FAI- , labral injuries) concussion, orthobiologics (regenerative medicine), musculoskeletal ultrasound, return to activity, biomechanics of injury and recovery, and athlete care. 
---
By the Numbers
Duke Sports Medicine is home to 32 research faculty and staff.
In the 2022-2023 academic year, Duke Sports Medicine researchers had 87 publications .
The number of ongoing studies within Duke Sports Medicine is greater than 100.

10 are prospective and actively enrolling.