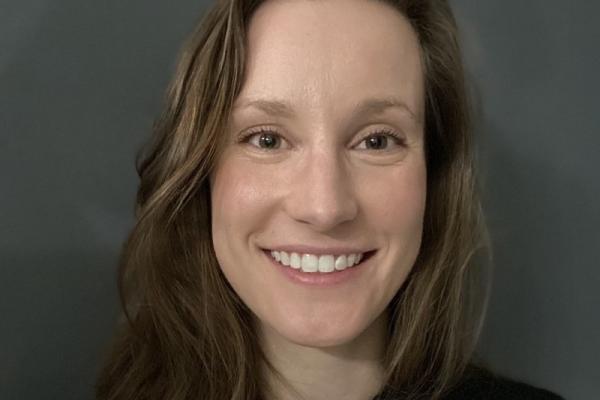 Please join us in welcoming our new inpatient advanced practice provider, Alexandra (Allie) Schroeder, AGACNP.  

Allie completed her BSN at Xavier University and got her MSN at Northern Kentucky University in the spring of 2022. She has varied experiences as an RN working in critical care settings. Allie will function in a hybrid advanced practice provider role covering the orthopedic inpatient services primarily, as well as working in our hospital-based Ortho Trauma Clinic a few days per month.  

Allie has professional interests in orthopaedic trauma and sports-related injuries. In her off hours, you will often find her outdoors, hanging out with her dog (Atticus), and cheering on Cincinnati sports teams. 
---