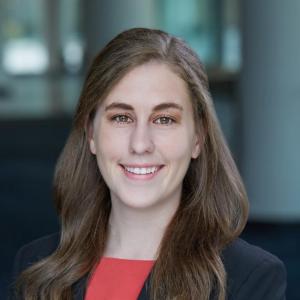 PGY-3
Hometown
Pasadena, CA
Where did you attend college/university?
Duke University
What did you do after college?
I did research for a year at the NIAID
Where did you attend medical school?
Duke University School of Medicine
About the Duke program
What were you looking for in a residency program?
I wanted a program where the residents were close friends, and the attendings were approachable and excited to teach and work with residents.  
What are your research and clinical interests at this time?
I would like to continue to do research in global health and orthopaedics, specifically orthopaedic trauma. 
About Duke University and Durham
Where did you choose to live, and why?
I chose to live in a house because I wanted the extra space and back yard, and I also didn't have to move. 
What do you like to do outside of medicine?
Running, hiking, woodworking, cooking, going to local breweries with friends.