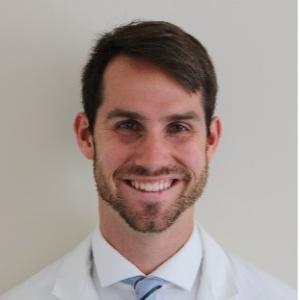 PGY-1
Where did you attend college/university?
The University of North Carolina at Chapel Hill
What did you do after college?
Concussion Research

Where did you attend medical school?
Duke University School of Medicine

What were you looking for in a residency program?
I wanted a close-knit residency program, with great operative experience, research opportunities, and a good college town.

What are your research and clinical interests at this time?
Patient preferences, surgical outcomes, phenotypic characterization, psychological profile of orthopaedic patients

Where did you choose to live, and why?
Hope Valley Farms – for its close proximity to the hospital and affordability.

What do you like to do outside of medicine?
Basketball, running, cycling, singing, listening to music, and smoking meats!