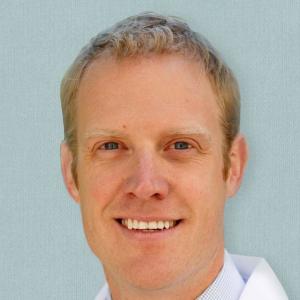 PGY-3
Hometown
Manassa, VA
Where did you attend college/university?
United States Military Academy at West Point, NY
What did you do after college?
I served in the Army Infantry and Special Forces
Where did you attend medical school?
Harvard Medical School
About the Duke program
What were you looking for in a residency program?
More than anything, I was looking for a community of people that would help me build a values-based career in orthopaedic surgery.
What are your research and clinical interests at this time?
Veteran healthcare
About Duke University and Durham
What do you like to do outside of medicine?
Spend time with my young daughters, preferably outdoors. I managed a small woodlot in New England during medical school and hope to find something similar near Durham.

Any other information you'd like people to know (i.e.: about your family, future plans, etc.)
My wife and I were married at the Fayetteville courthouse when I was stationed at Fort Bragg. We're excited to be back in NC!